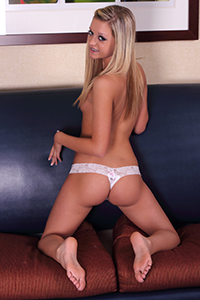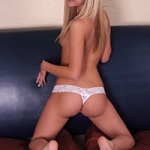 TeenGlamourGirls – All Photo Sets
$99.99
TeenGlamourGirls All Photo Sets
Description
This Special Offer is a big ZIP file (10.50GB) with 350 Photo Sets, totaling over 17,400 images, of all the models from TeenGlamourGirls.
Featuring 49 awesome models including Andrea Hernosa, Cassie Dunn, Jessica Harlow, Maddie Siera (Cali Skye), Leah Austin and more!
If purchased separately these photos sets would total over $1700.00! This is a fantastic deal!
This is a 10.50GB download and will not download to a mobile device or mobile device SD card due to limitations built into those systems.
10.50GB download – To allow plenty of time for download please do not order from a coffee shop, neighbors WiFi or cell network. It is always best to read the "Download Tips" before ordering.